Master 9 is a premium blender system that allows the user to reach optimal taste result thanks to connectivity and an app filled with smart recipes from Cordon Bleau. It comes with a range of accessories in order to handle every situation in an optimal way and deliver an optimal taste result in every situation.
BEST IN CLASS
USER EXPERIENCE
A large number of prototypes were built in order to guarantee an intuitive and ergonomic product. Different handles were printed separately and tried with a large number of users with different body measurements.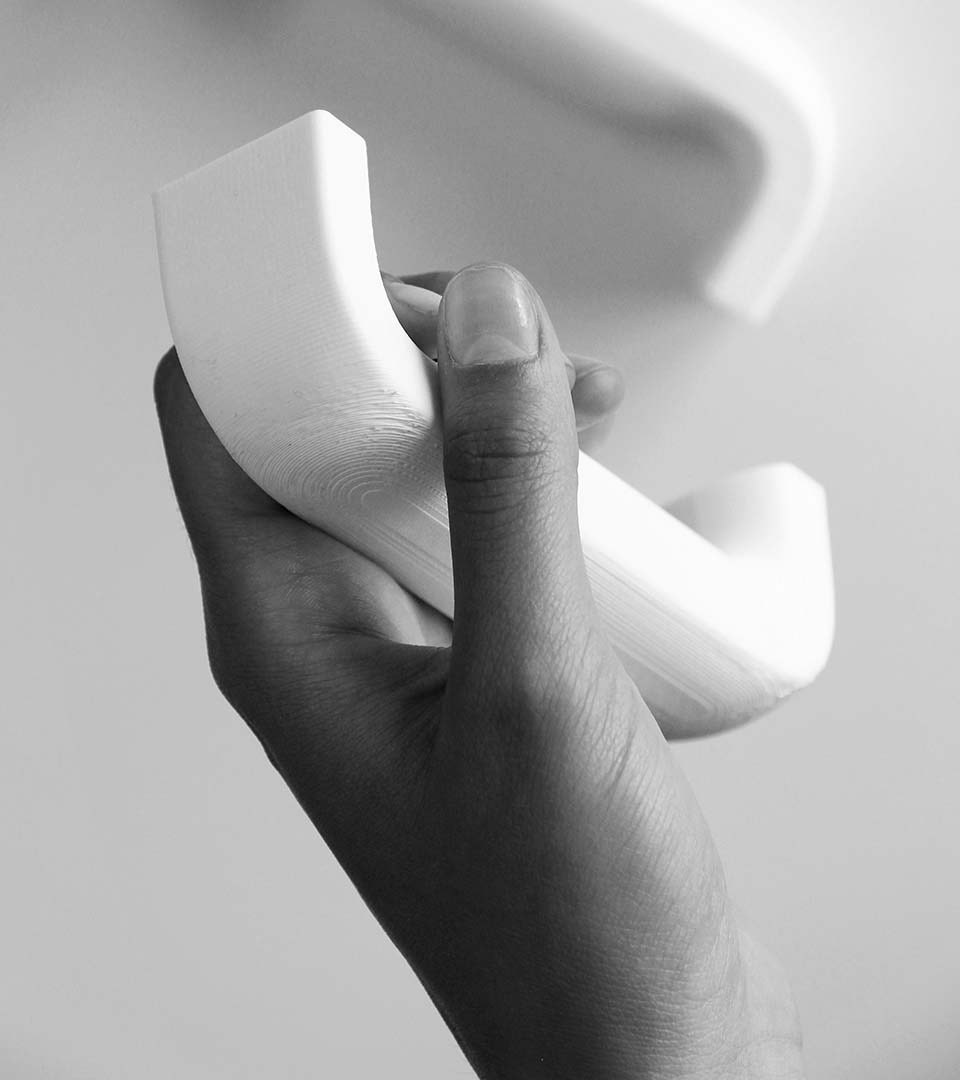 In order to create the best in class usability many rounds of usability tests was carried out. The interaction is simplified with a modern and intuitive touch display that works with or without the app. All unnecessary functionality is removed or placed in the app.
GREAT ATTENTION TO
DETAILS
This product is in the highest price range and fit, feel and finish are of highest importance. Many rounds of sample testing and prototyping with our Chinese suppliers were carried out to reach a satisfying result.
This project was carried out when I was working full time as a designer for Electrolux and all rights belong to the company.